Adolescence and acne usually go hand in hand, since it usually develops between 13 and 15 years. Experts point out that in most cases skin rashes would heal without treatment when they reach 20. However, due to the psychological impact that it produces, it requires immediate attention.
The predisposition to acne we bring it in our genes, but it does not always have to appear. Eliminating it is difficult because it occurs in the middle dermis and is not noticeable until the pimples sprout. What you can do is control it as soon as the first symptoms are manifested and the secret lies in changing some habits.
1. Your toothpaste could ruin everything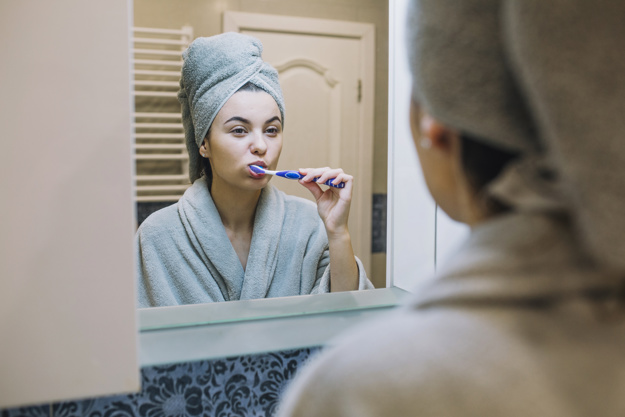 You should brush your teeth before washing your face, as ingredients such as baking soda, hydrogen peroxide, fluoride, alcohol, essential oils, and menthol could affect your skin, causing irritation, dryness and even burn it.
2. You are not using the right shampoo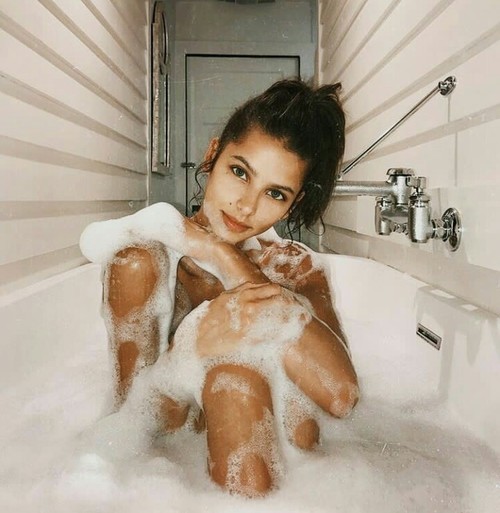 Foaming can leave residues on your body and generate bacteria; In addition, the oil in the conditioner can clog the pores of your skin, so it is best to clean your face after washing your hair.
3. When was the last time you changed the pillow case?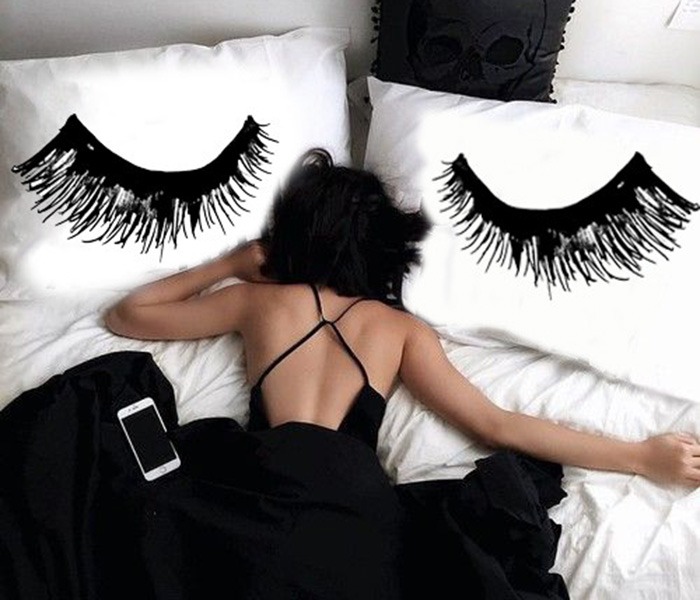 The body's natural fat and the products we use during the day can accumulate in our pillowcase. Showering at night helps prevent skin infections, but ideally, change the pillowcase at least once a week.
4. You forgot to clean your accessories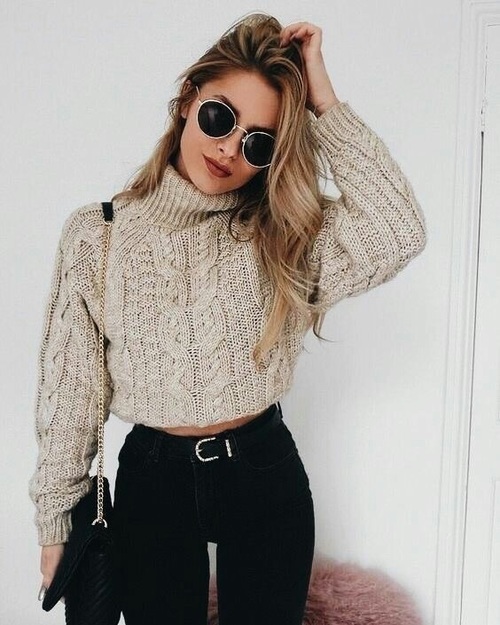 Cell phones, mirrors, and headphones accumulate dirt, grease, sweat and bacteria on your face, hair and hands, so it is crucial to get rid of them by regularly using alcohol or disinfectant to clean them.
5. Stop trusting make-up wipes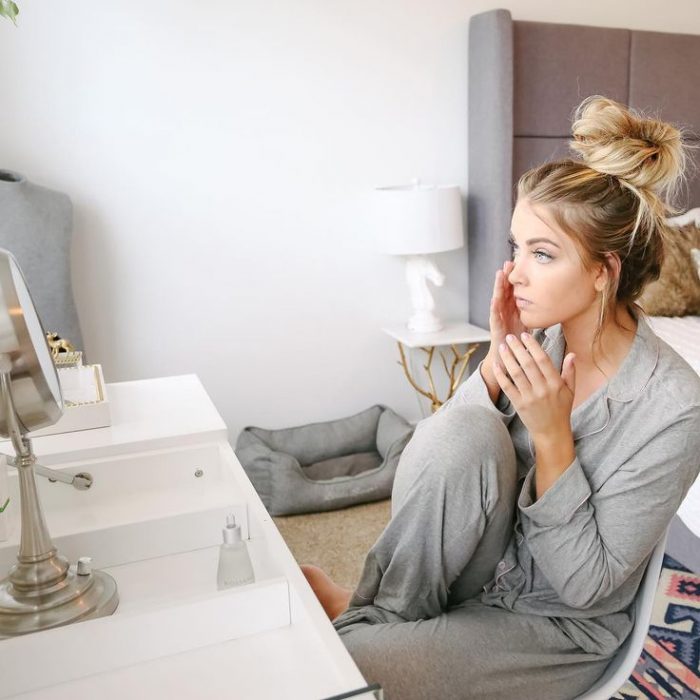 Using cleansing wipes is practical, but your cleaning does not end here: you should wash your face with a special soap for your skin type to eliminate impurities. If possible, clean your makeup brushes and sponges each time you use them.