If you like to go to the beach because it makes you "feel good", here is the scientific explanation. According to the study carried out by the Institute of Global Health of Barcelona (ISGlobal), spending time near lakes, rivers and the sea has a positive impact on mental health and also motivates greater physical activity.
That was the conclusion of the project called BlueHealth, aimed at systematically analyzing the existing quantitative evidence on human health and benefits obtained through contact with the open-air blue spaces.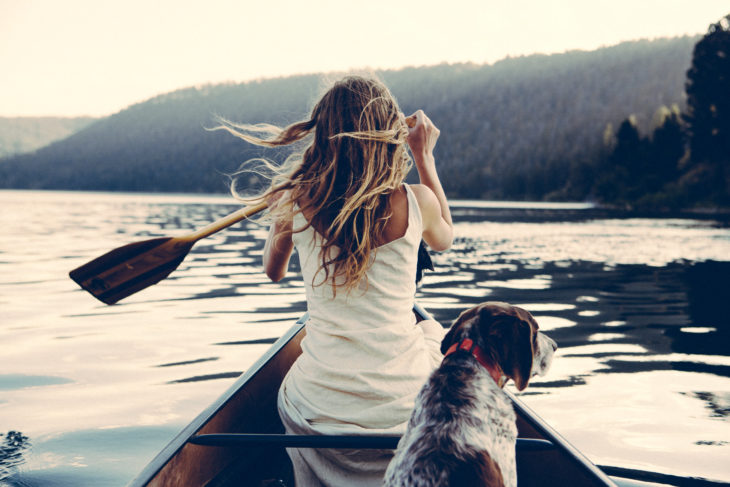 The research published in the International Journal of Hygiene and Environmental Health concluded the need to expand exploration to a greater number of countries, in order to better understand the associations between blue spaces, health, and well-being.
It is an emerging study topic in which 35 existing scientific evaluations were taken as reference, which allowed to directly associate the interaction of people with blue spaces and stress reduction, in addition to the perception of well-being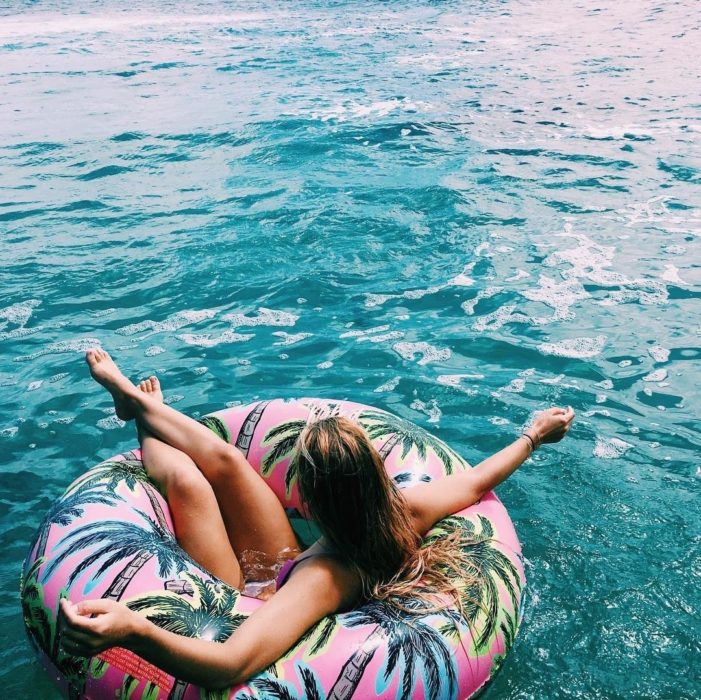 According to Mireia Gascón, researcher of the ISGlobal team, the inquiries regarding the blue spaces have been carried out mainly in the last five years; "It's a new study topic," he said. While Mark Nieuwenhuijsen, coordinator of the study, spoke of the revealing of the results in order to guide public policies of improvement and recovery of blue spaces, as a strategy to improve the health and well-being of the population.
Do not hesitate, if your option to spend the holidays is the beach, a lake in the mountains or camping near a river, the benefits of your getaway will multiply!