Women who abstain from drinking alcohol or drink excessively at an early age have a higher risk of developing dementia, according to European researchers.
Maybe this news changes the way you develop during a party or even help you improve your health.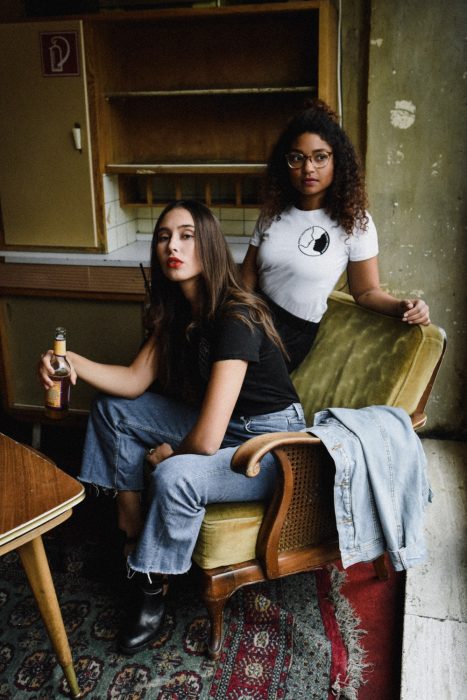 Previous studies have found that both abstinence and excessive alcohol consumption are associated with a risk of dementia, so specialists from the University College of London and the French National Institute of Health and Medical Research decided to analyze this relationship.
For the experiment, the specialists recruited more than nine thousand women between 35 and 55 years old. The impact of social, behavioral and biological factors in the long term was determined. They also went at regular intervals for eight years in their alcohol consumption and the dependence that they generated.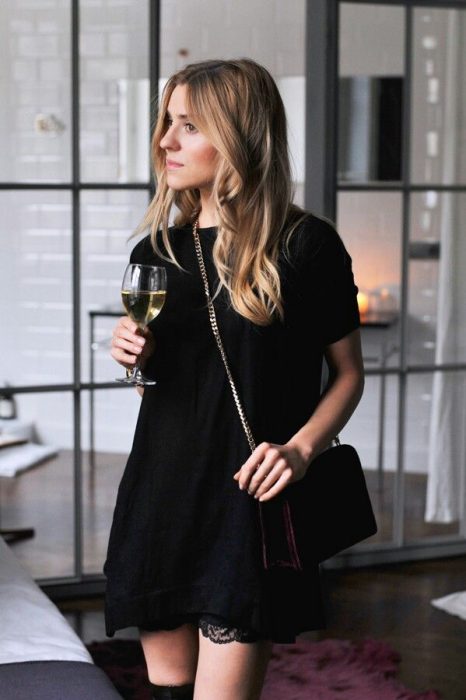 The first results showed that dementia was registered in 397 cases during the 23-year follow-up period; The average age of diagnosis of dementia was 76 years.
In addition, socio-demographic, lifestyle and health-related factors were taken into account to control the variables of said study. However, it was found that those people who abstained or drank excessively ended up with a higher risk of dementia.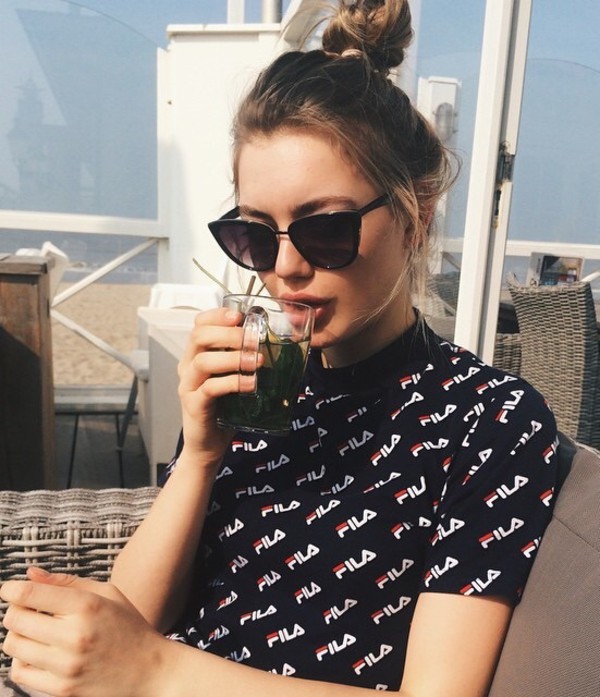 Although the additional analyses were consistent with the results that were obtained, this does not mean that we should drink extremely, but we could use this recommendation and moderate our consumption.